Powerful Disney Quotes that have become my Mantras.
Do you have a powerful phrase that you live by?
I think that universal messages or phrases bring us a powerful perspective that we can apply into our daily lives. It is like an easy guidance that gives us purpose for what we do, and how we live. I always tell my boyfriend that it is a way to "romanticize" life, through little bits of intentionality in our every day routine. This week I wanted to share some Disney quotes that I live by. From Disney movies that have touch the hearts of many and that I am sure you will remember too. I thought this would be the best way to start the week, sharing some phrases with purpose and pixie dust.
Here are my favorite Disney quotes that became my mantras:
"Don't just fly, soar."- Dumbo
"If you do your best each and every day, good things are sure to come your way." -Tiana, Princess & The Frog.
"We keep moving forward, opening new doors, and doing new things, because we're curious and curiosity keeps leading us down new paths." – Walt Disney
"Many of the truths that we cling to depend on our point of view." – Obi-Wan Kenobi, Episode VI -Return of the Jedi
"Oh yes, the past can hurt. But from the way I see it, you can either run from it, or learn from it." -Rafiki, Lion King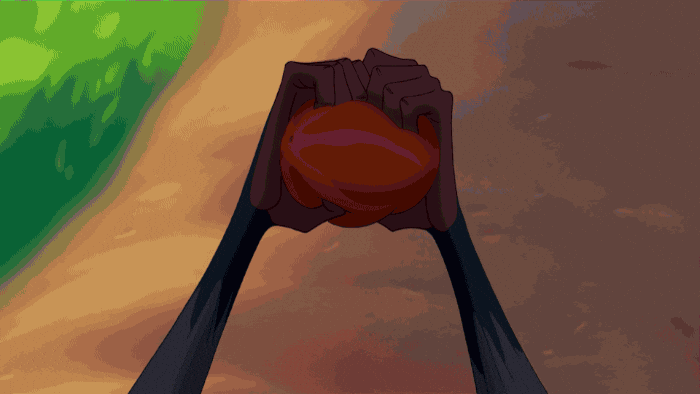 "Your identity is your most valuable possession. Protect it" – Elastigirl, The Incredibles
"Not everyone can become a great artist, but a great artist can come from anywhere" –Anton Ego, Ratatouille
"Love is putting someone else's needs before yours" – Olaf, Frozen
"Venture outside your comfort zone. The rewards are worth it" – Rapunzel,Tangled
"Sometimes you try your hardest, but things don't work out the way you want them to" – Nani, Lilo & Stitch
"All it takes is faith and trust."- Peter Pan